LEARNING RELOADED

On Demand.
Interactive.
On-The-Go
High-School Learner Support: Live Masterclass, Videos, Study Materials, Quizzes and Exam Preparations.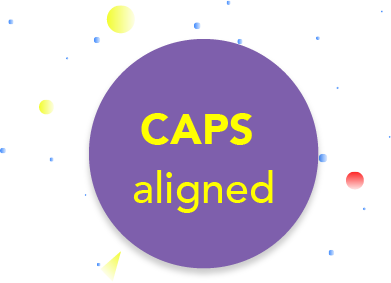 Fundaflix is easy to use and brings learners affordable, convenient, any-time learning with the ultimate edutainment experience delivered by our subject experts and trained tutors.
Getting Started
In Just 3 Easy Steps
Select Your Subscription Package
Create Your Profile & Settings
Choose Courses & Start Learning
Users can customize their journey and gain access to our top
quality course material with ease. Fundaflix offers on-demand
learner support on-the-go at an affordable subscription.
Fundaflix is On Demand, offering Live Masterclass plus a range bite-sized video content and interactive online quizzes with feedback, practice worksheets with memos, exam preparation guides and live revision lessons throughout the year.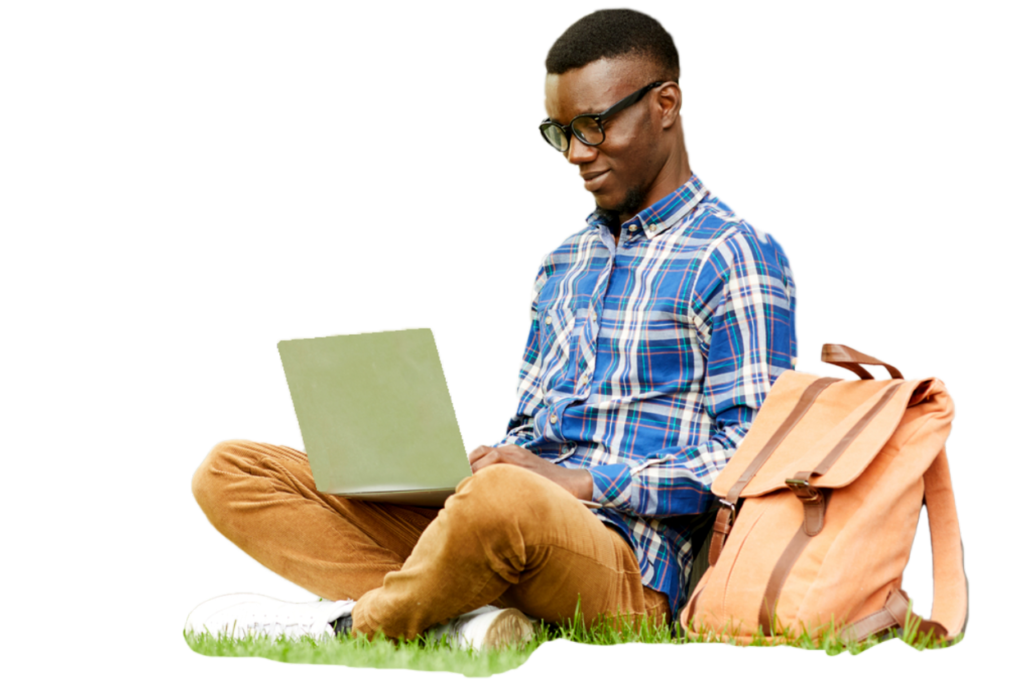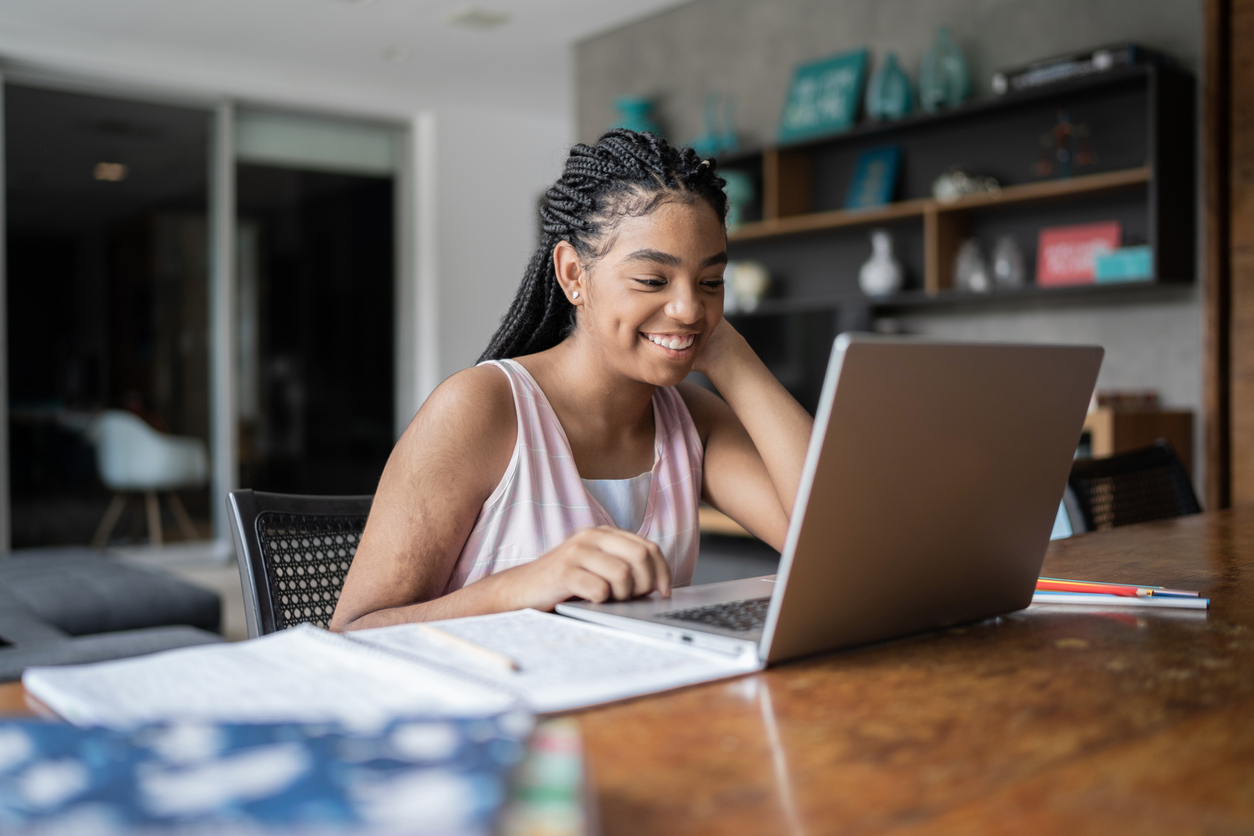 Available Now:
Grades 10 -12
English
Maths
Science
Business Studies
Accounting
Geography
Afrikaans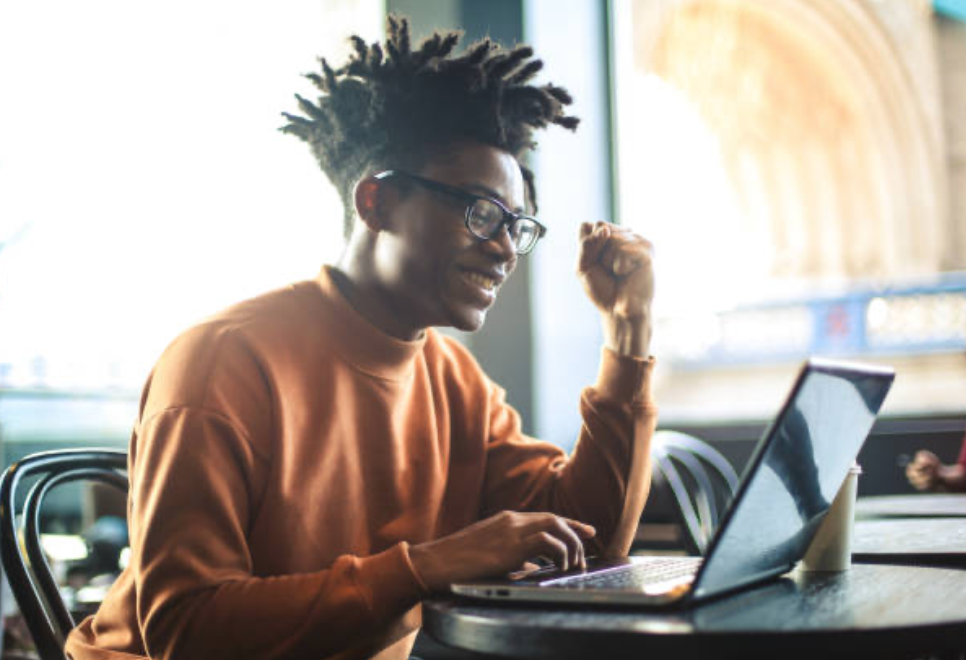 Coming Soon:
Grades 10 -12
History
Life Sciences
Maths Lit
Economics
CAT



Pay-As-You-Go.
Online, On Demand.
Live Streaming. Interactive.
Collaboration Forums.